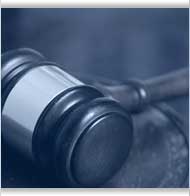 LITIGATION SUPPORT



Krout & Schneider, Inc. provides complete services to attorneys throughout the litigation process. We locate witnesses and records, obtain statements, serve difficult process and conduct sensitive jury surveys.



Click here for a more detailed downloadable service profile







ASSET SEARCHES / BACKGROUNDS



Whether trying to collect a judgment or determine if a debt is worth pursuing, financial information is essential. We routinely perform such services as verifying the viability of a business or individual, or identifying persons who live beyond their means. Our computer database network allows us to develop extensive information in a short time and assemble the raw data into an understandable report.